SmileS2006 rallies organisations to welcome IMF/World Bank delegates

Molly has rallied a number of cats to smile to welcome the IMF and World Bank delegates.



"I will do anything to win air tickets."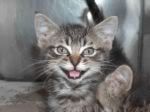 "OK, don't sue me! I'll smile if you want."



"I'm friendly!"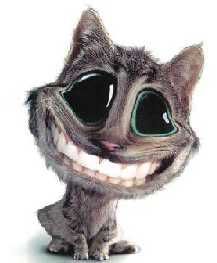 "I will smile! See! Please don't threaten to not give me lifts."


"Come closer! ... And test my claws."


"I can't bear to look. Is this good enough for ya?"


"I can't smile. Not when you have turned me into a laughing stock."

And the seditious kitty who refused to smile:
.
.
.
.
.
.
.



Quote of the Day:
""I'm happy to support this Four Million Smiles and the whole world will know that Singapore is a smiling city."

What was that proverb about appearances again?